Description
Clay Powder Foundation
A new concept of makeup that brings out the beauty of your bare skin and heals it at the same time.
It is a powder type foundation made with clay only.
Its Ingredient is clay only.
After experimenting with different recipes, we noticed that skin doesn't need most of ingredients normally in.
The clay, which has healing properties, is used in a simple way.
I carefully selected high quality therapeutic grade clays and specially processed them to make the particles finer.
The makeup is very natural. It's a very natural makeup.
To tell you the truth, you can't expect much coverage.
But when you use it you'll see you get amazed how it brings out your "true" charm.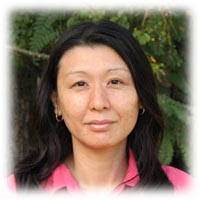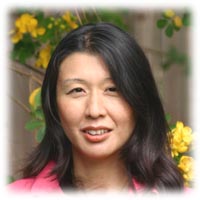 BEFORE?

?@AFTER
It is recommended for junior and senior high school students as it is a discreet and natural make-up. (Especially for teenagers who are worried about acne, it also helps to prevent acne, killing two birds with one stone!) Don't worry if you forget to take off your makeup and fall asleep. If you use the Healing Base "UV" as a base, it will not be a burden to your skin.
Even those who have given up on make-up due to sensitive skin will be satisfied with this product.
The clay absorbs excess sebum and sweat, so there is no need to worry about makeup smearing. In the summer, when you sweat a lot, you can always reapply. If you are prone to dryness, you can adjust the finish with the amount of base.
If you use this foundation alone, it may dry out your skin. Use the Healing Base "UV" as a base.
The transparent clay foundation gives a natural look to all skin tones, so you only need one colour: "Natural".
To remove make-up, rinse lightly with water and use a clay cleanser. ?iTo remove make-up, rinse lightly with water and follow with a clay cleanser (one of these products alone will do the job).
Ingredients: Clay only.
No puff or brush is included in the case. The case does not come with a puff or brush, a high quality soft brush is recommended. It is recommended to use a high quality soft brush rather than a puff, to avoid inhaling the powder.
If the brush is kept clean, it will last for about a year after opening. If you notice any odour or foreign matter, please dispose of it.
To use: 1. Remove the white seal, turn the container upside down with the cap firmly in place and tap the back of the container gently. 2. Dip the brush in the powder that appears on the top of the cap and tap the back of the cap to remove excess powder. 3. Gradually apply the foundation to the face. Apply the foundation evenly, brushing off any excess powder with the brush.